written by Terry Fang
Oct. 27 2015
SGIA, the Specialty Graphic Imaging Association, as a proactive, fast-moving association supporting the leaders of the digital & screen printing community,
holds a grand show every year in the States. This year 2015 it comes to Atlanta. We,SHM International, will attend the show for the third year in a row,
and this time embrace its international customers with a screen press JB1020A .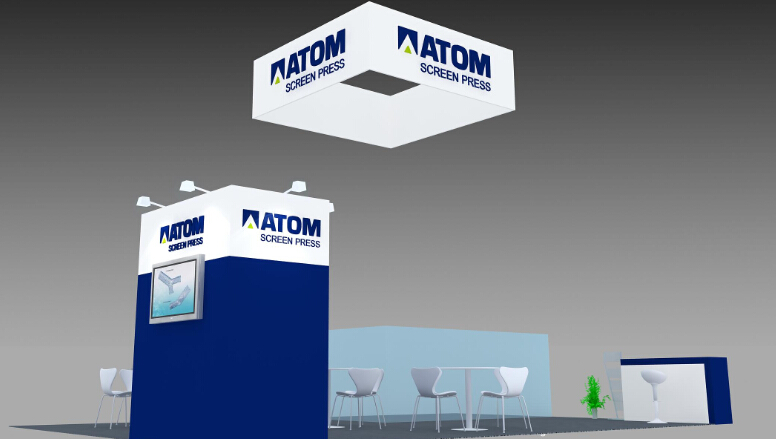 The show machine JB1020A adopts classical stop cylinder technology with the advantages such as:
accurate and steady paper locating, high precision printing, high speed, low noise, high degree of automation and so on.
It is suitable to ceramic and glass paper printing, electron industry (film switch, flexible circuitry, meter panel, mobile telephone),
advertisement, pack printing, brand, textile transfer, special craft etc.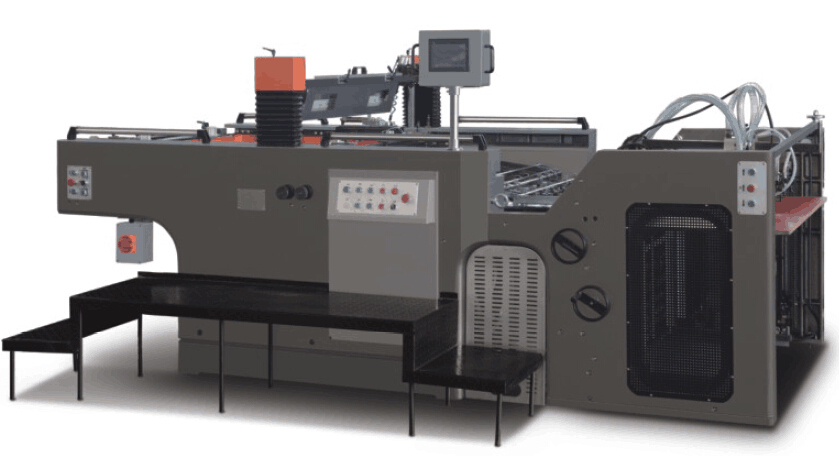 We sincerely welcome you at our booth No.1317
For general enquiries about the Exhibition, Sponsorship Opportunities, Visitor Registration or any other show related matter, please contact us:
SHM INTERNATIONAL
Add: RM1616, No. 2993, Gong He Xin Rd. Shanghai, 200072 P.R.China
Tel: 0086-21-36562322 0086-21-36562322
Fax: 0086-21-33250356
E-mail:sales@shmchina.net
www.shmchina.net