writeen by Terry Fang
13 Jan 2017
PAPERWORLD 2017, the world's leading trade fair for the paper, office supplies and stationery sector, will open in Frankfurt during 28 Jan to 31 Jan, 2017.
The Paperworld range is unique internationally in breadth and depth. Split into Office and Stationery, Paperworld is the ideal orientation venue for the trade and a highly efficient display area for you.
At Paperworld, the international trade fair for paper, office supplies and stationery products, you'll find all the industry's latest trends and product ideas. With the unique diversity of products from major brand manufacturers, international newcomers and many others, Paperworld is the most important industry forum, source of ideas and order platform for the wholesale and retailer sectors as well as for corporate buyers.
SHM International, as a regular participator joining the fair every year, will once again welcome its overseas customers at its booth no. 3F90 with the equipment which endeavors to improve efficiency of making hardcover books, calendars and other products for office use.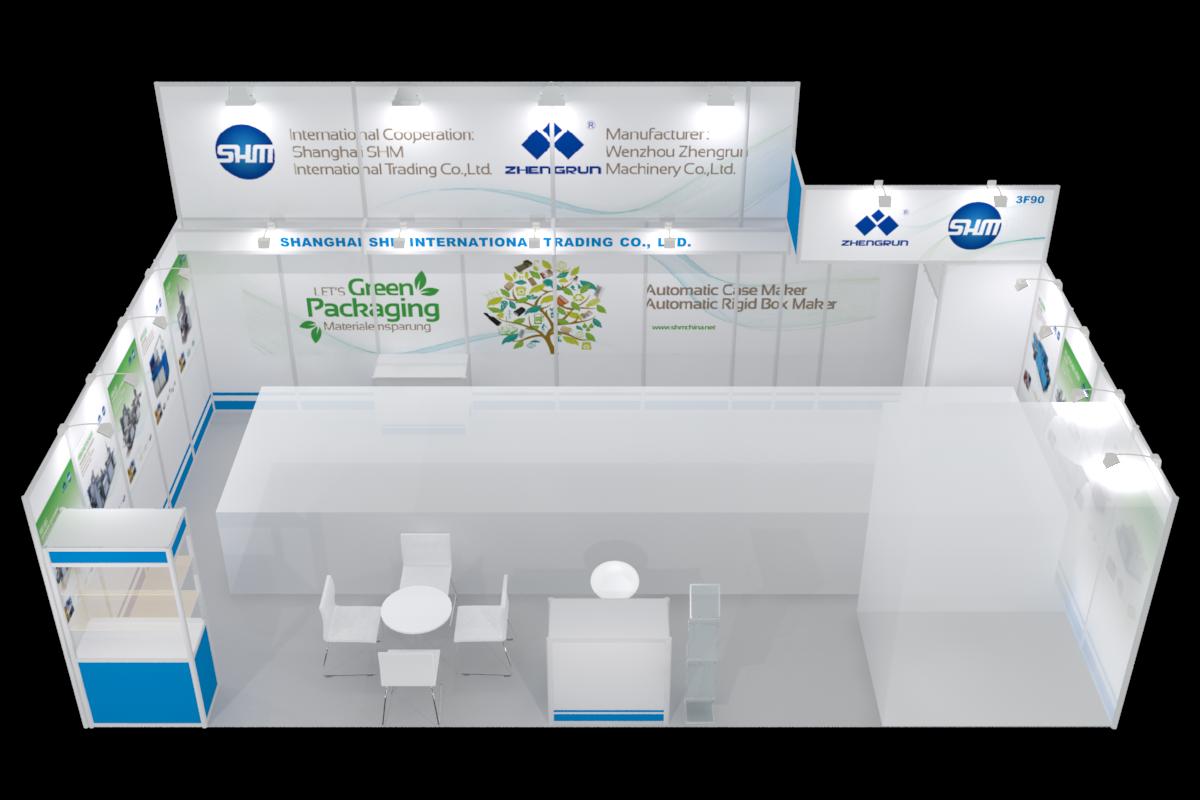 For general enquiries about the Exhibition, Sponsorship Opportunities, Visitor Registration or any other show related matter, please contact us:
Add: RM1616, No. 2993, Gong He Xin Rd. Shanghai, 200072 P.R.China
Tel: 0086-21-36562322 0086-21-36562322
E-mail:sales@shmchina.net