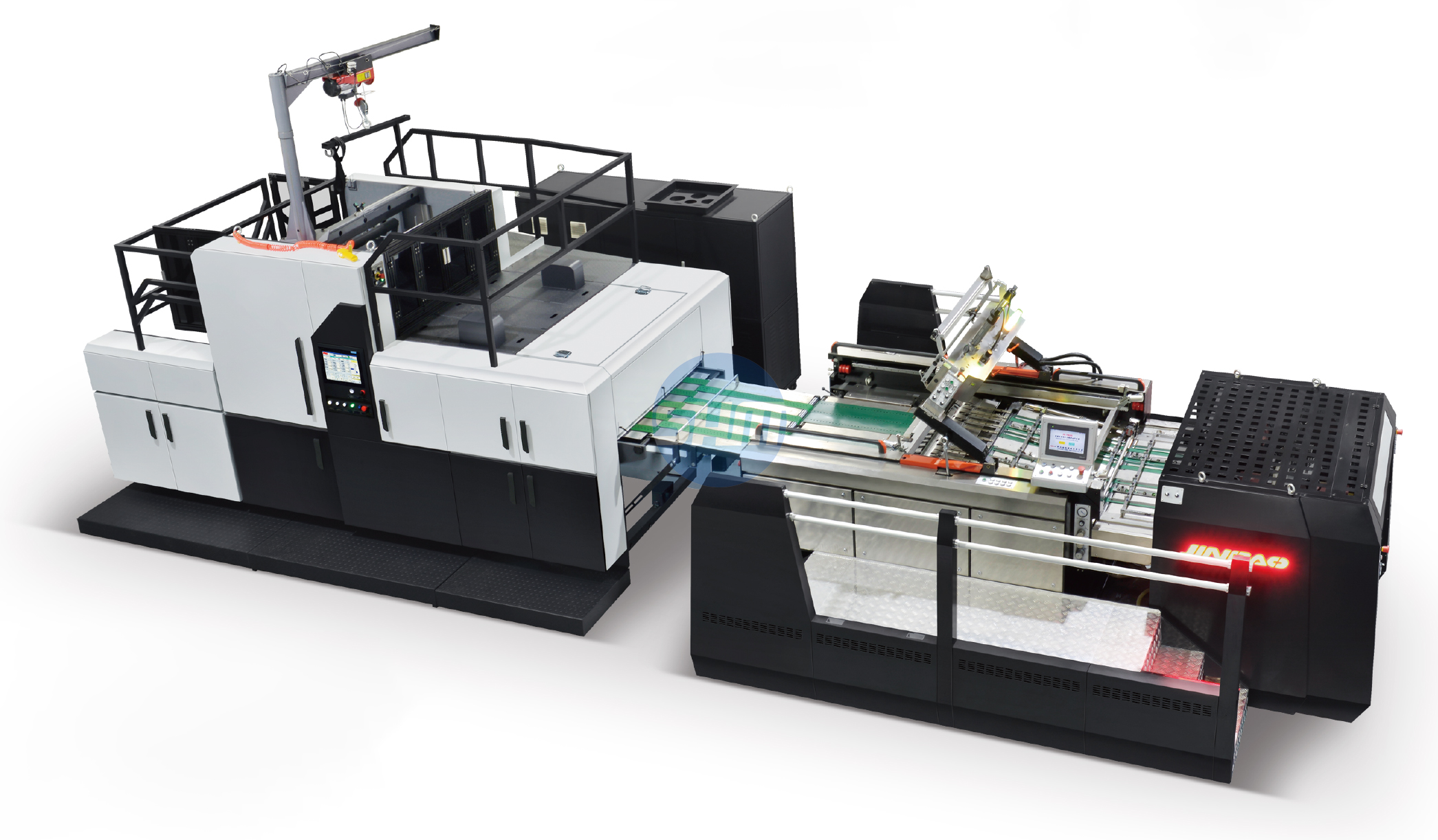 TC-106AS Automatic servo control screen printing press
INTRODUCTION:
TC-106AS is a complete new designed machine developed by us with 3 patents for invention, 5 patents for utility models. Running at full sheet size with quality guaranteed, top speed can reach 5000 s/h. Running at customized size, speed can go up-to 6000s/h. It is an unique machine for packaging printing, decal printing, textile and legend printing. For further information, please contact us or local sales representative
MAIN SPECIFICATIONS:
| | |
| --- | --- |
| Max sheet size | 1060x750mm |
| Min sheet size | 560x350mm |
| Max printing size | 1050x750mm |
| Frame size | 1300x1170mm |
| Substrate thickness | 90-500gsm |
| Printing speed | 800-5000 PCH |
| Power required | 3P 380V 50Hz 24.3kw |
| Total weight | 4600kg |
| | |
THE SERVO DRIVEN TECHNOLOGY OFFERS ADVANTAGES LIKE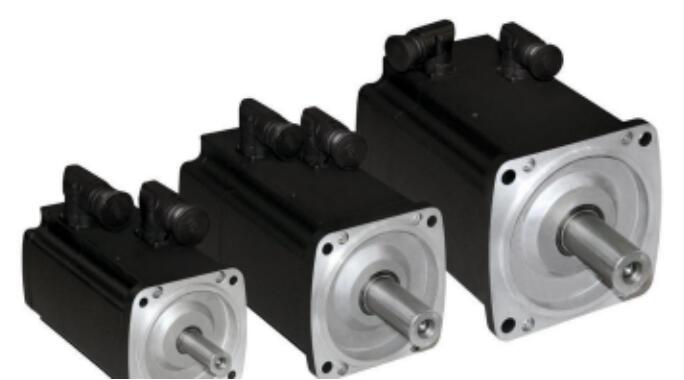 High accurate transmission, simple structure, and easy adjustment etc.
Separated screen frame structure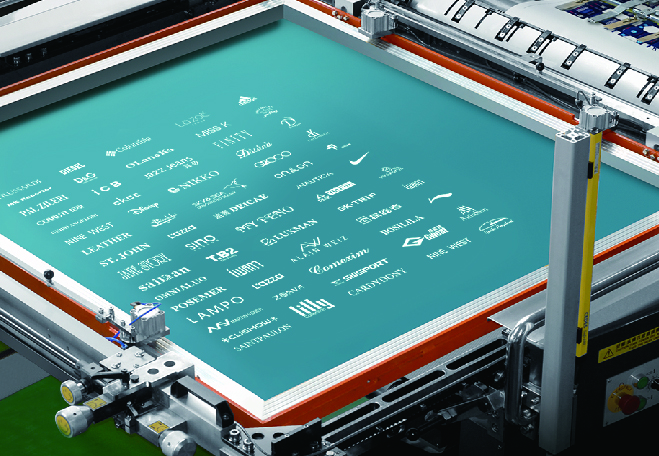 Screen frame can break away from transmission part and be pulled out, it's easy for adjusting the registration and feeding; meanwhile it is must safer and faster for cleaning of cylinder and screen;Opto sensors automatic detection system to ensure the reliability of the action and avoid rack breakage or damage of main drive
Heavy pneumatic squeegee system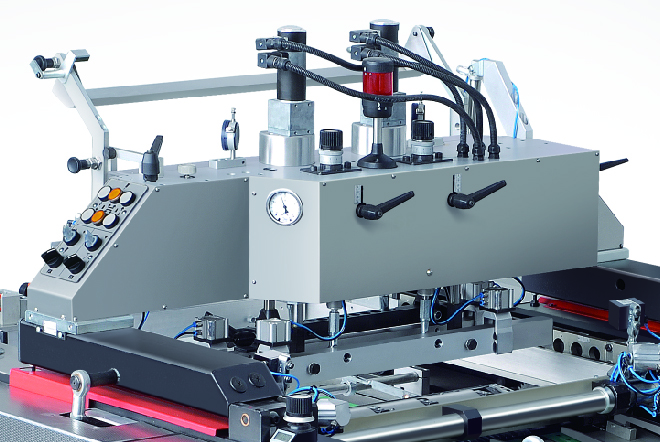 Heavy duty precision squeegee system, comprehensive use of electronic, pneumatic, hydraulic, mechanical, optical fiber and other advanced technology, can be preset pressure of squeegee, squeegee down position; squeegee pressure keep constant after confirmed, ensure to precise control the printing ink layer thickness and ensure the printing quality is perfect.
Screen plate compensation device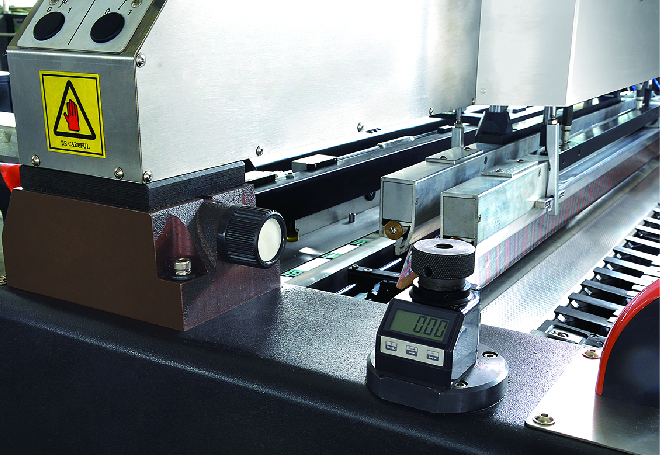 Automatic compensation for printing length's contraction and extension
Automatic compensation for the substrate length change caused by former printing process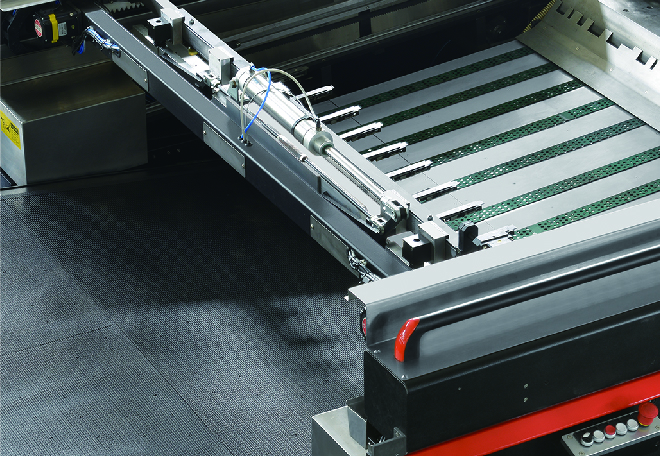 Three direction electric registration
electric screen frame micro adjustment system
far away electric screen frame three axis adjustment
directly input adjustment stroke
Adjust in place by one step, convenient and practical.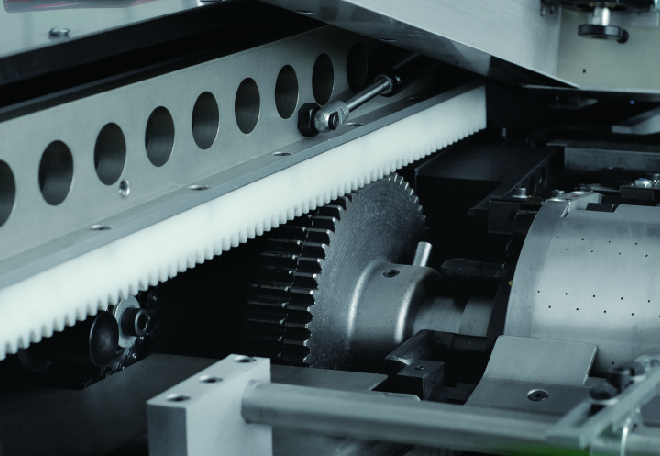 Screen plate and cylinder running in-phase,with the combination of nylon rack and steel gear drive, ensure the running gear and rack no space and no vibration, to ensure overprint accurate, low wear, prolong the service life of equipment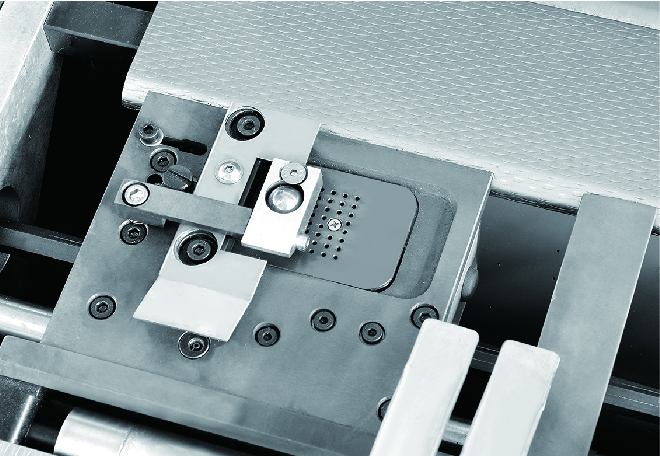 Vacuum side pull type side-lay will not cause the graphic side print damaged, dirty printed side and graphics; one body style variable pull&push side-lay; pull or push accurate positioning, positioning stroke long, positioning fast, convenient adjustment; Photoelectric detection system for real-time monitoring of the printed substrate in place situation, reduce the printing waste rate. The most advantage of this type pneumatic side-lay is the largest contact between micro suction board and substrate, it is different from the ball type side-lay which focus the force at one point, so that avoid the print graphics to be damaged or dirty on double side printed substrate which always happened by ball type side-lay, and operator can be informed if the substrate is not in place by detected, make the operation more convenient.