UST-105GS UV COATING MACHINE
INTRODUCTION:
UST 105GS Varnishing Machine can applied in both water based and oil based products.
This machine uses rubber blanket and resin plate as panels, to process spot or global varnishing.
It is uniform for global varnishing and accurate for spot varnishing.
It can be applied on varnishing words,figures on magazines, books, advertisements, and such high-end presswork.
It can enhance the quality of products and add a sense of beauty.
The safety devices and humane interaction system can guarantee the easiness of opera­tors' work.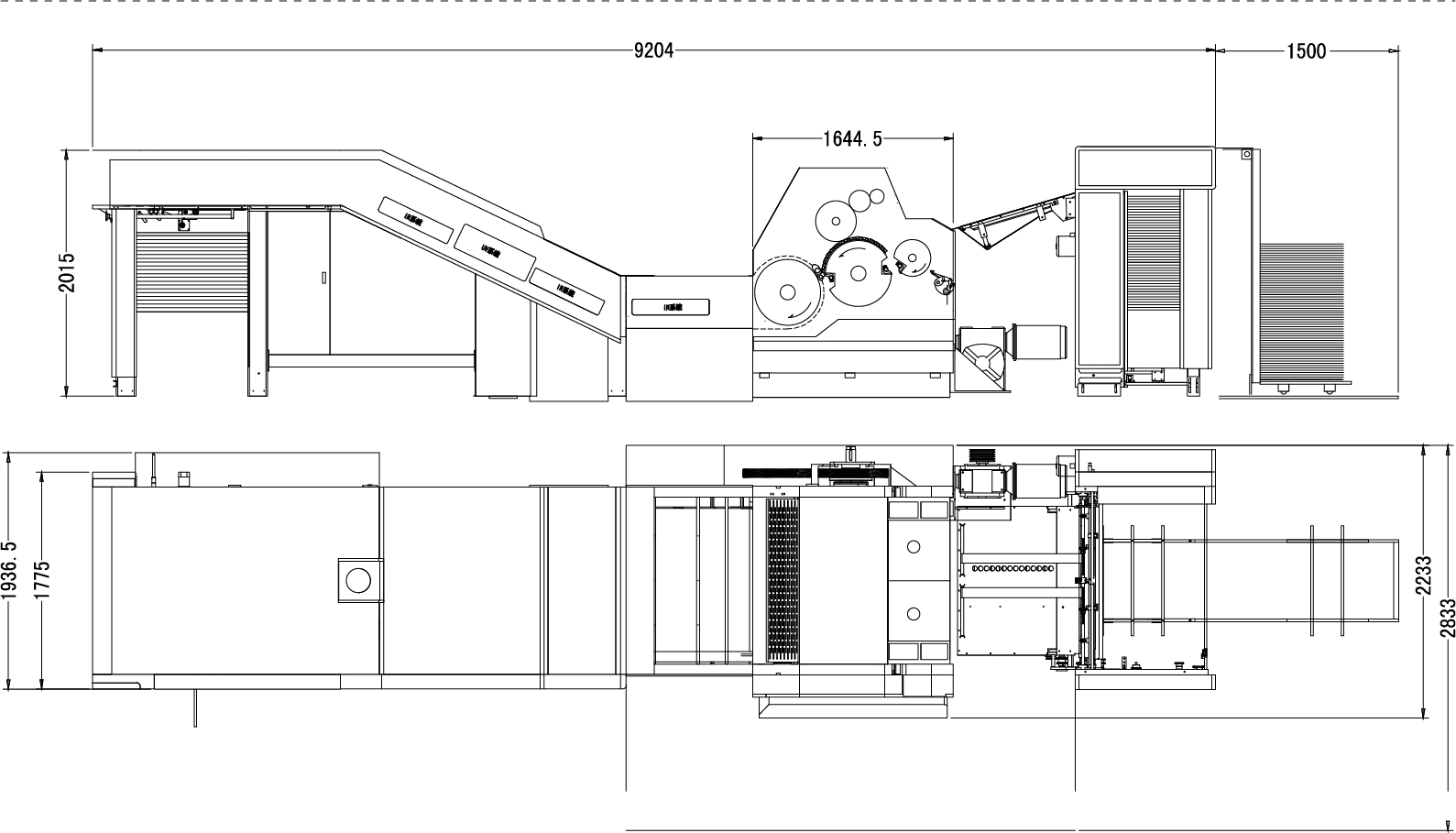 MAIN SPECIFICATIONS:
Paper size

Max.750x1060mm

Min.340x406mm(customizable)

Glazing area

Max.740x1050mm

Paper thickness

80-600gsm

Biting depth

4-5mm

Production speed

10000/h

Amount x UV lamp power

3X13kw(with low)

2X15kw(with high)

Amount x IR lamp power

24x1kw

Power

55kw(with low)

42kw(with high)

Weight

13700kg

Dimension

9204x2300x2833mm
PAPER FEEDING SYSTEM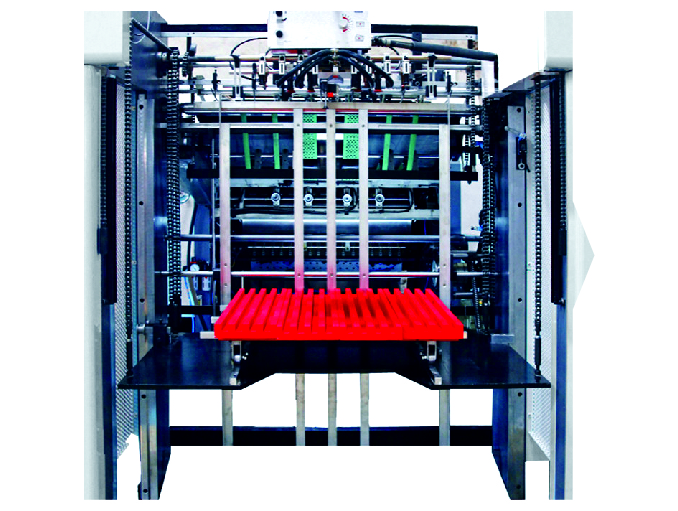 Adopting high-speed maintenance-free paper feeding system, which can make a smooth feeding with both thin or thick papers.
The electromechanical adjustable double sheet detection device, an abnormal paper feeding will cause an immediate shutdown. At the same time, the HMI will show the warning message, eliminate malfunctions and then restart.
The feeding platform adopts stainless steel plate and vacuum absorption system, which can lower static electricity caused by friction and help flattening papers.
The side and front gauge control papers feeding direction and make sure it feeds accurately. If any paper fed in a wrong direction or out of paper, the machine will automatically shutdown and HMI will show the warning message, eliminate malfunctions and then restart.
HOST COATING SYSTEM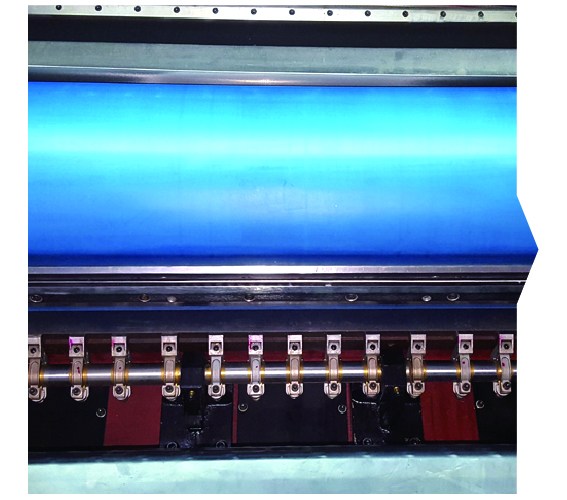 The application of downward swaying double-diameter roller transmission structure can make paper delivered smoothly and fast.
The application of fast-clip device in coating roller can lead to a convenient loading.
Impression cylinder and gravure cylinder are pressed and clutched in pneumatic methods, users can choose manually or automatically move in or move out the trunk.
This machine uses ceramic netlike roller to deliver oil, which can lead to a more delicate coating; oil is started delivering in the front of gravure cylinder which created a large and convenient loading space .
The host equipped with safety devices, machine will be stopped if the safety door is open, thus keep the safety of operators.
UV CURING SYSTEM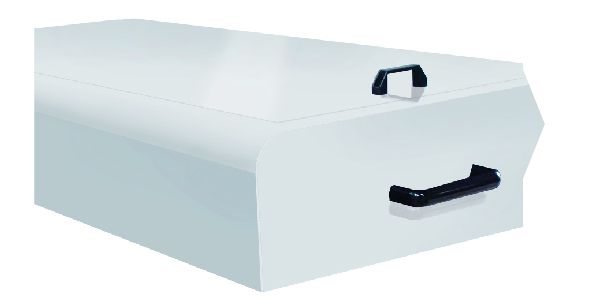 The system is combined with high-pressure mercury lamp, mirror reflector plate, electrical control system and cooling & exhausting system. We also have automatic temperature control system to ensure there is no deformation in our varnished products. The design of full/half power mercury lamp can realize half power working under out-paper condition, which can avoid fire on paper and save energy.
INFRARED CURING SYSTEM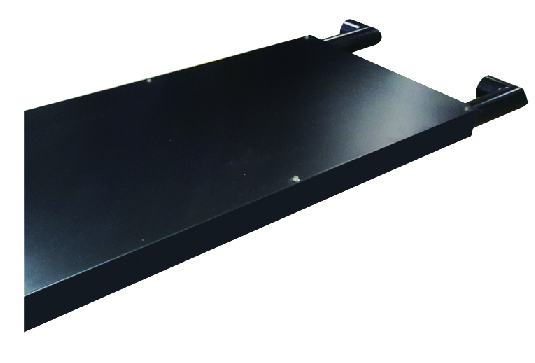 Infrared drying system is used on water0-based varnishing, it uses short wave to dry those quick passed water-based products instantly, energy saving and safe.
CONTINUOUSLY VALIABLECURING SYSTEM(OPTIONAL)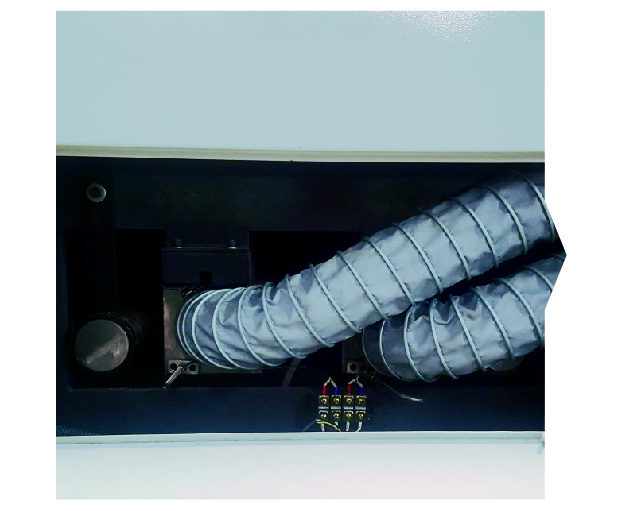 Continuously variable curing system is our company's newly developed high-end curing device. This device can adjust UV power continuously with the changing of feeding speed. The device will turn itself in zero power while the machine is out of paper, it is safe, efficient and energy saving.
PAPER DELIVERY SYSTEM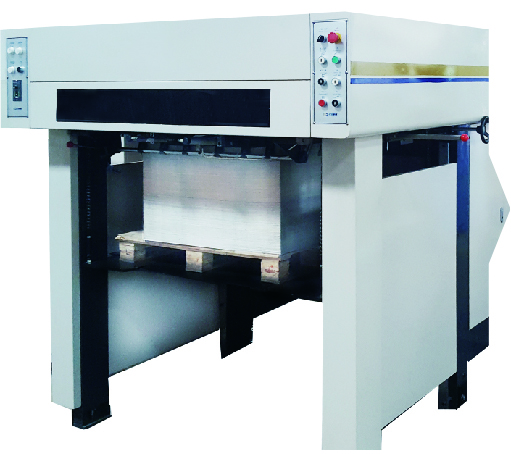 The drag-open type of design can give operators great convenience.
Equipped with adjustable paper suction structure, both thick or thin papers can be slowly and placidly collected in the system, which can letter papers smoothly collected in uniform and keep it away from crush damage.
Equipped with pneumatic sampling device, the whole spot check process are easy and quick, and keeping safety problems away from happening.