SC-1050+2+Y FULLY AUTOMATIC LAMINATOR
SC-1050+

2

+

Y

Paper size

Paper thickness

105-500g/m²

Laminating speed

0-100m/min

Pre-stacker

1850mm

Power

45/25kw

Weight

7000kg

Dimension

8700x2400x1900mm
MAIN FEATURES:
This machine is equipped with a paper pre-stacker,Servo controlled feeder and a photooelectric sensor to ensure that paper is continuously fed into the machine.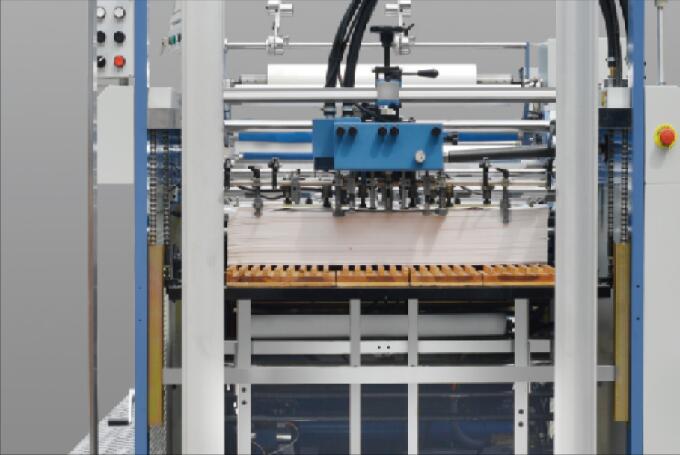 2.Servo Separation System
Servo seperation system to seperate paper stably and rapidly with limited film raw edge.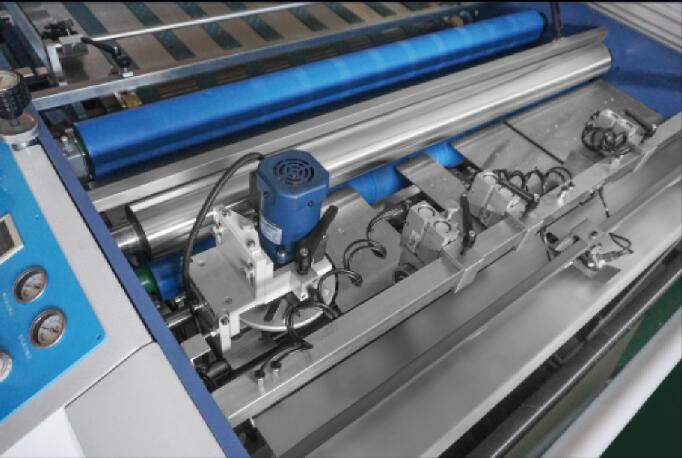 Equipped with advanced electromagnetic heater.Fast pre-heating.Energy saving.Environmental protection.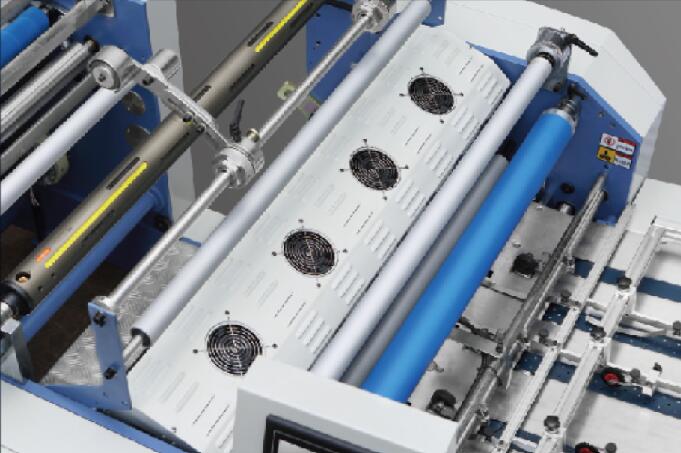 4.
High Speed Automatic Stacker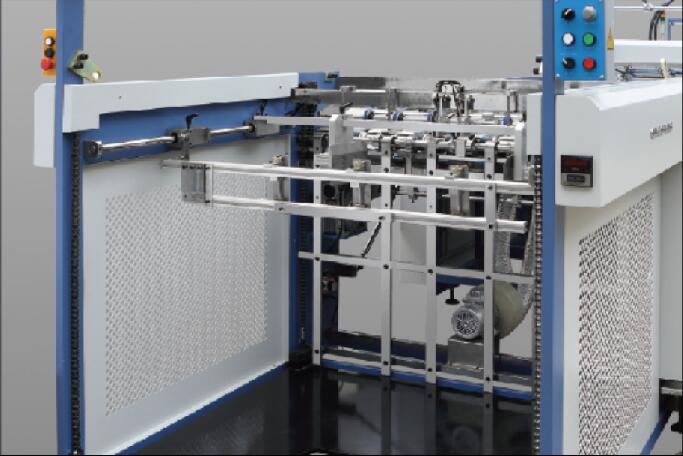 5.Double Lamination Unit(Optional)
Double Lamination Unit to reinforce film lamination.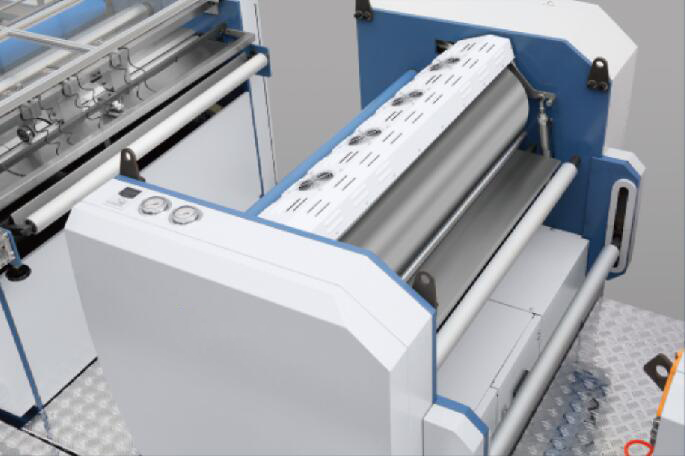 6.Embossing Unit(Optional)
Embossing process makes paper good-looking and valuable.