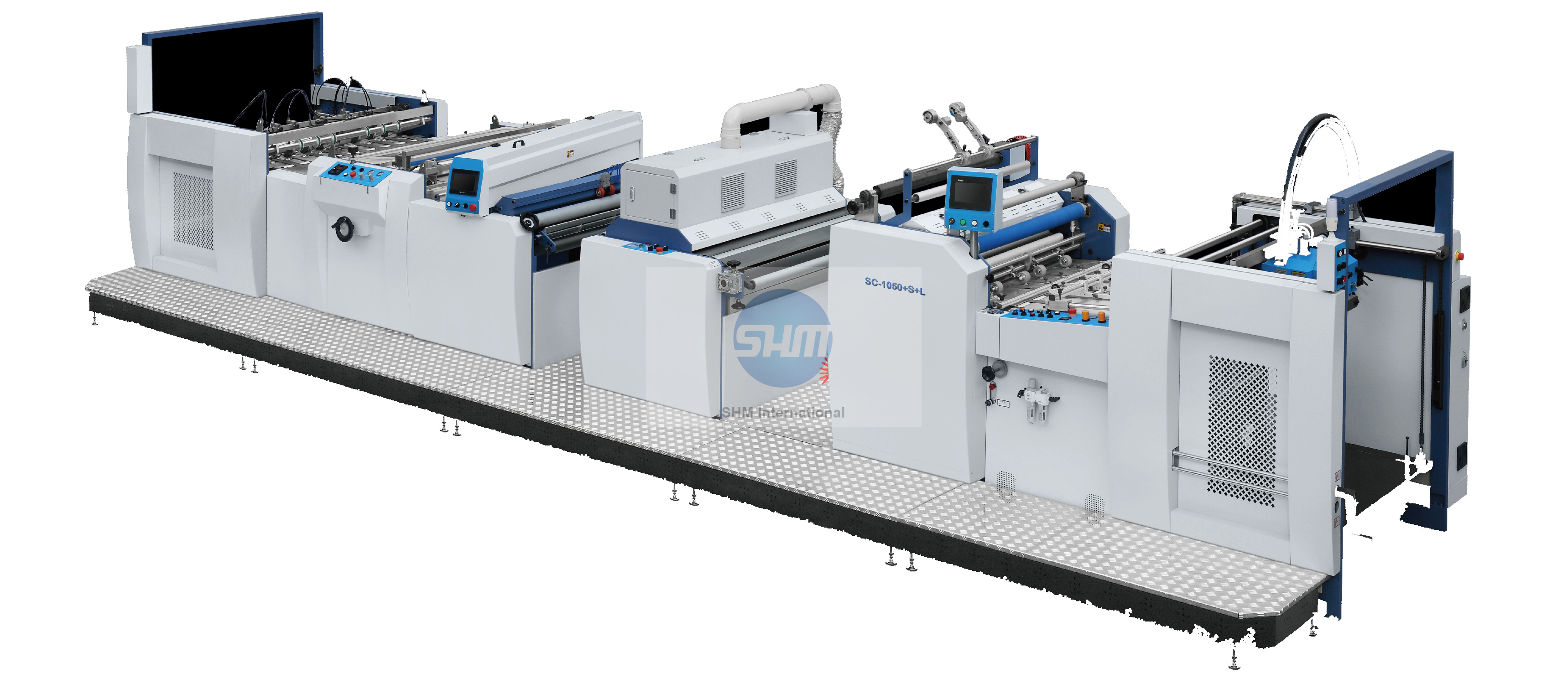 SC-1050+S+L FULLY AUTOMATIC LAMINATOR
MAIN SPECIFICATIONS:

Model

SC-1050+S+L

Paper size

Max.820x1050mm

Min.300x300mm

Paper thickness

105-500g/m²

Laminating speed

0-100m/min

0-75m/min(PET film)

Pre-stacker

1850mm

Power

55/30kw

Weight

7200kg

Dimension

9400x2400x1900mm
MAIN FEATURES:
This machine is equipped with a paper pre-stacker,Servo controlled feeder and a photooelectric sensor to ensure that paper is continuously fed into the machine.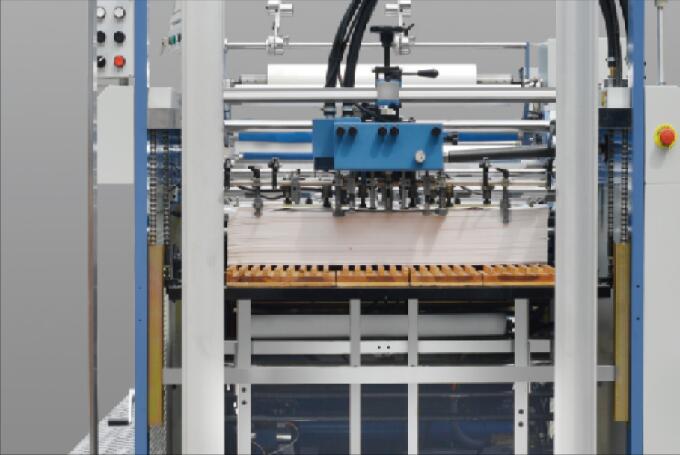 2.Servo Separation System
Servo seperation system to seperate paper stably and rapidly with limited film raw edge.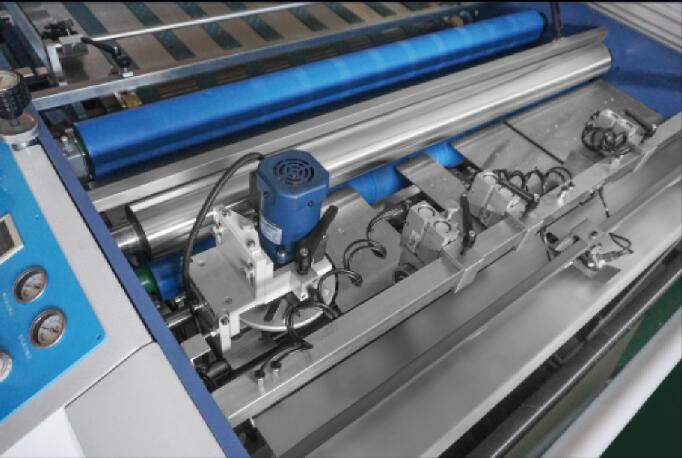 Equipped with advanced electromagnetic heater.Fast pre-heating.Energy saving.Environmental protection.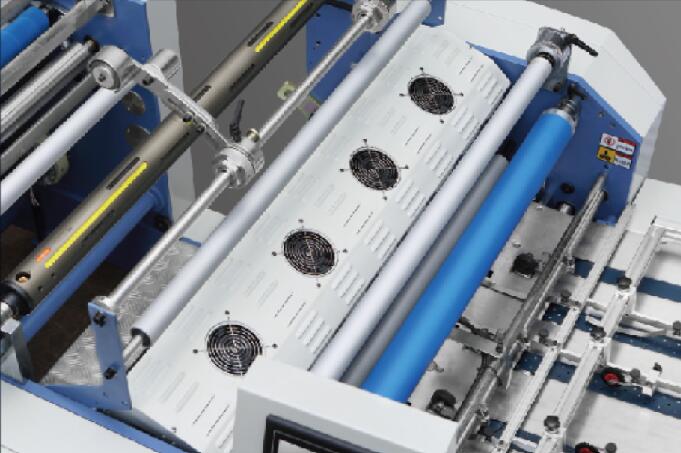 4.
High Speed Automatic Stacker
The pneumatic stacker receives the paper,keeping them in order,while rapidly counting every sheet.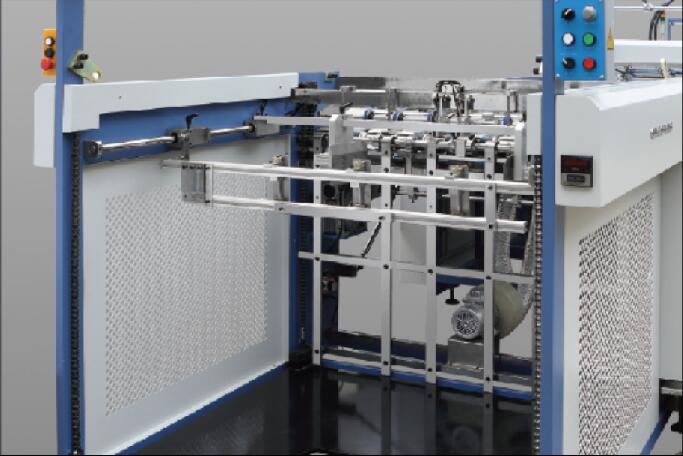 5.
Chain Cutter System(Optional)
Chain cutter system applying bopp,pet,pvc film and etc.,having the feature of accurate seperation without film magin.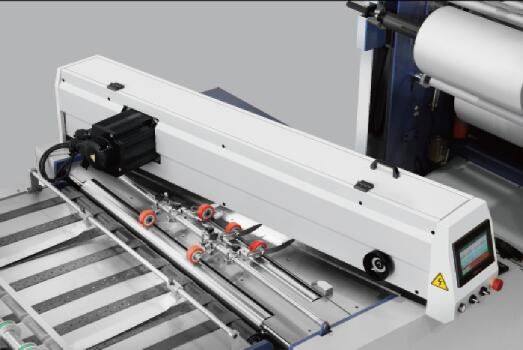 6.
Film Reinforcement System
(Optional)
Film lamination reinforcement system to avoid film fall off after pressing &folding process.