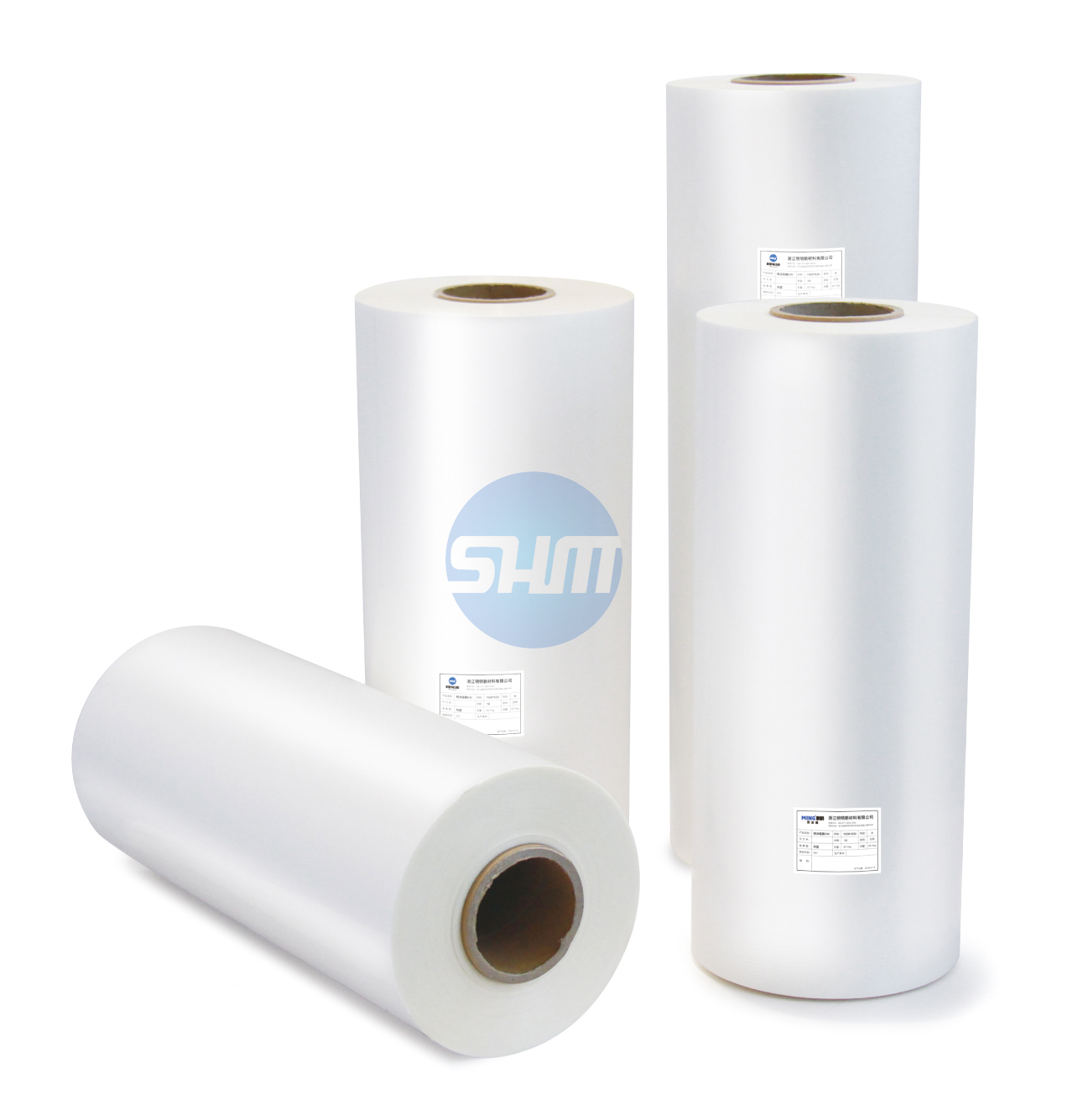 BOPP FILM
MAIN FEATURES:
2. Typical applications: book covers;magazines;postcards;brochures and catalogs;packing lamination
3.
Non-toxic, odorless and benzene free. Pollution free
4.
Completely eliminate the fire hazard caused by the use and storage of flammable solvents
when lamination works
5.
Greatly improve the color saturation and brightness of the printed material.
6.
Strong bond.
Prevents printed sheet from white spot after die-cutting.
7.
Matt thermal lamination film is good for spot UV hot stamping screen printing etc.