APH230 Automatic cardboard splicing machine
INTRODUCTIONS:
It adopts the way of splicing three pieces cardboard to assemble a box. And its forming process employs the hot melt glue spraying instead of the paper tape sticking. It not only save the materials, but also makes the end products much solid and beautiful. No tape traces appears on the surface of finished boxes. It has multi glue spray ways, such as the point-spraying, the line-spaying etc. which is carrying out according to the requirements of boxes.
MAIN FEATURES:
1. Big board adopts bottom-drawn non-stop stacker, fed and controlled by servo motor.
2. Small board also adopts bottom-drawn non-stop stacker. After feeding, it "stands up" and waits for forming.
3. Mold employs servo motor control.
4. Imported gluing system.
MAIN SPECIFICATIONS:

Box size

Length£¨L£©

100-400mm

Width£¨W£©

60-300mm

Height£¨H£©

20-200mm

Cardboard thickness£¨T£©

1.5-5mm

Speed

20-35pcs/min

Glue barrel capacity

6L

Air supply

300L/min 0.8Mpa

Power

7kw 380V 3P

Machine dimension

2150×2300×2160mm

Machine weight

1200kg
The corresponding relationship between the parameters:
L£½A W=C+2T H=D+T
B=W+2H (If board is grooved)
B=W+2H-4T £¨If board is die cut£©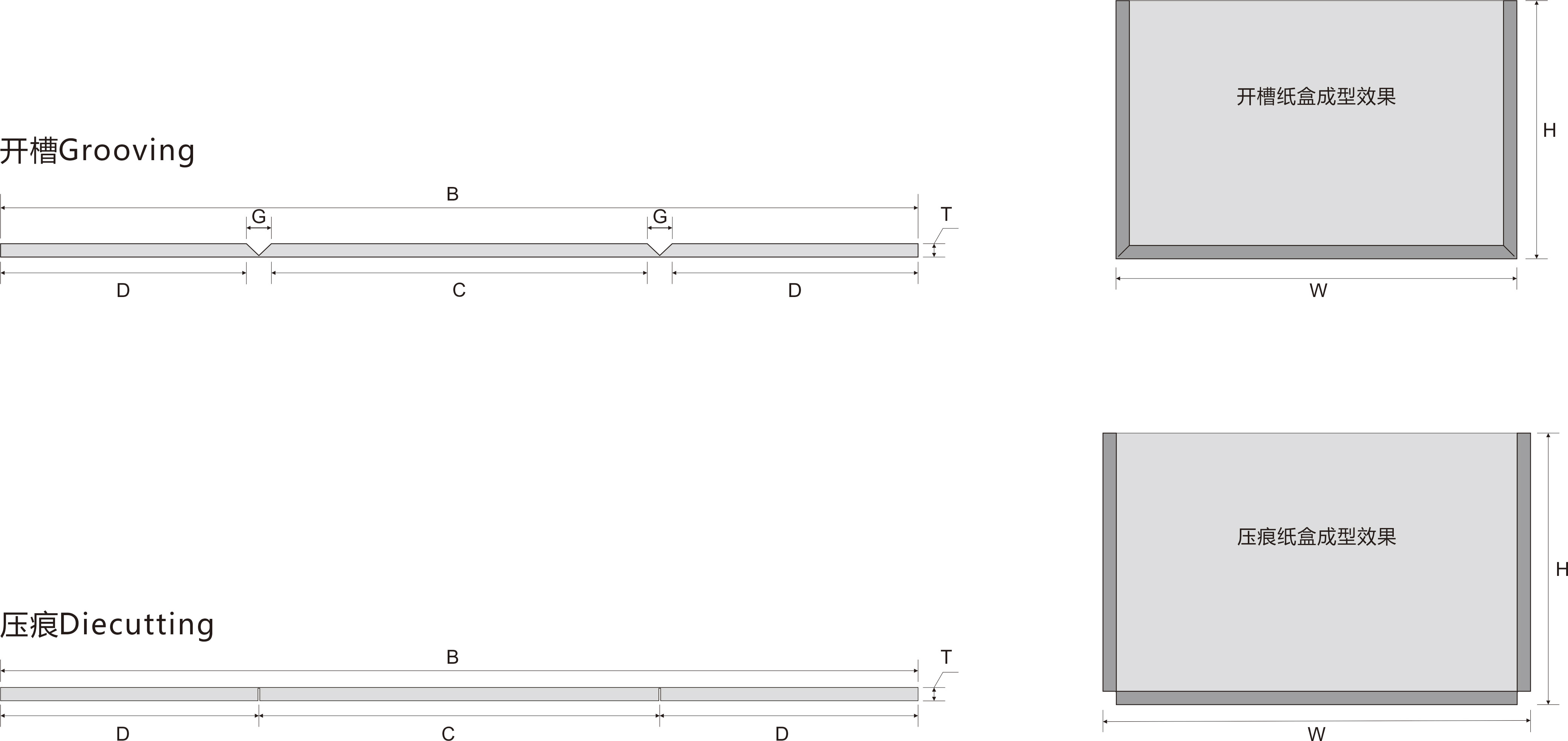 Sample